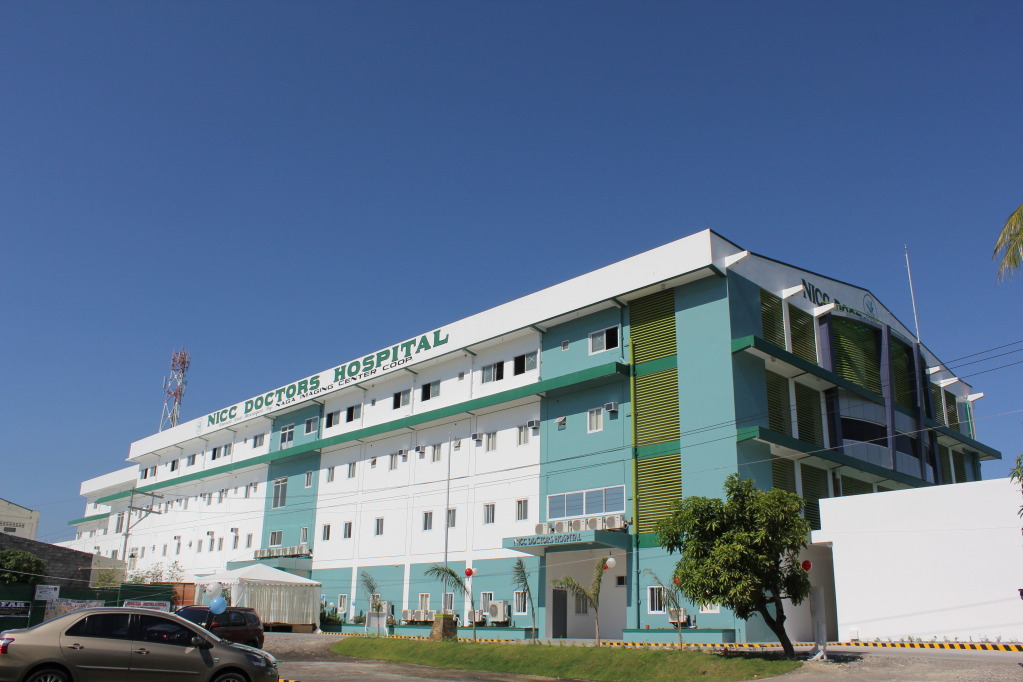 A new tertiary hospital to cater the health care needs of Naga City and Camarines Sur residents. We feature newly-acquired diagnostic equipments, doctor clinics and a total of 156 bed capacity.
NICC will serve as a modern health care facility for all, regardless of economic status and will be the primary catchment area of Naga City and Camarines Sur.
While reasonable income has to be attained for sustainability, our foremost concern is to provide comprehensive, affordable and quality healthcare service.
NICC is a Naga-based service cooperative consisting of medical doctors organized last June 2004.
The initial membership was composed of 41 doctors headed by Dr. Olivia Tuy-Rances, a respected pediatrician. It is registered with the Cooperative Development Authority with a capital of PhP 3.5M, but NICC has assets amounting to about PhP26M as of 2009.
Membership now numbers to more than 250.
NICC DOCTORS HOSPITAL is committed to provide comprehensive and quality health care services to the community through continuing education, research and collaboration with others who share the same passion.
To be the Center of Excellence in the Bicol Region providing holistic quality patient care.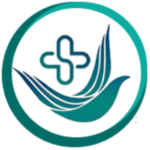 Blue Bird – symbolizes that the provision of care at NICC – Doctors Hospital is boundless, sincere and unconditional that offer positive effects to its clients and members of the community
Cross – a universal symbol for healthcare institutions especially for emergency health care services. Its universal image is connected with the ability of the hospital to provide essential care to diverse cultures.
The combination of the blue bird carrying the universal cross symbol is associated with its vision.
These services rendered are rooted from being a man for others with integrity adhering steadfastly to high moral principles and standards, and loyalty to empower humankind and bring light to all humanity.
We are a caring hospital that values:
Excellent Service
Teamwork
Integrity
Continual Improvement
Customer Satisfaction