NICC Doctors Hospital started as a small medical diagnostic facility in a rented space at St. Louise Bldg., Mayon Avenue, Naga City, Camarines Sur, with a trade style Naga Imaging Center Cooperative (NICC). It was a Naga-based service cooperative, with an initial paid-up capital of P3.5 million, and registered with the Cooperative Development Authority in June 2004. The Cooperative's original members were composed of 41 medical doctors who are actively practicing their profession in the City of Naga and the Province of Camarines Sur.
Headed by Dr. Olivia Tuy Rances, a respected Pediatrician, the group operated the facility as a start-up project with the acquisition of a refurbished CT scan, an ultrasound machine, an X-ray and other minor medical and office equipment. In less than ten years of operation, NICC was able to acquire prime real estate and additional diagnostic equipment. Interest on share capital contribution of members and patronage refunds were likewise paid on a regular basis. The profitable operation of NICC was brought about by the hard work of its Board of Directors, its members and the management team led by its General Manager, Dr. Francia Lim Antonio.
Having enough real estate in its balance sheet, NICC embarked on an investment build-up program in the year 2010 by inviting all medical doctors who are in the active practice of their profession in Bicol to become members of the Cooperative – for one  single objective:  for NICC to be able to build its own tertiary general hospital.
As if it was magic, membership ballooned to more than 200 members just months after the program was launched and in a short period of less than two years, NICC was able to build a 99-bed capacity hospital on a prime location along Roxas Avenue (Diversion Road), Naga City with financial assistance initially from the Bank of the Philippine Islands (BPI) then from Philtrust Bank.  The asset size of NICC grew to more than P400 million while paid up capital or share capital contributions rose to more than P200 million at the time of the opening of the hospital on March 27, 2013.
The meteoric growth of NICC can be attributed to the cooperation of all Coop members, the hard work of the members of the Boards of Directors who were subsequently elected, the NICC management team and its officers and staff. The hospital project was made possible during the incumbency of the following officers and members of the NICC Board: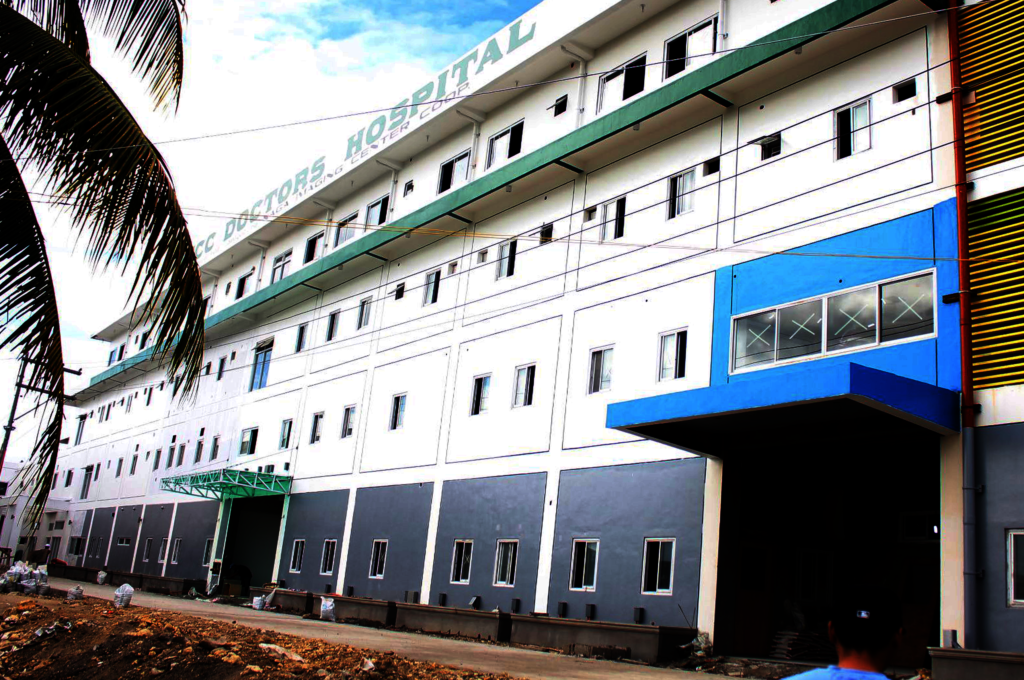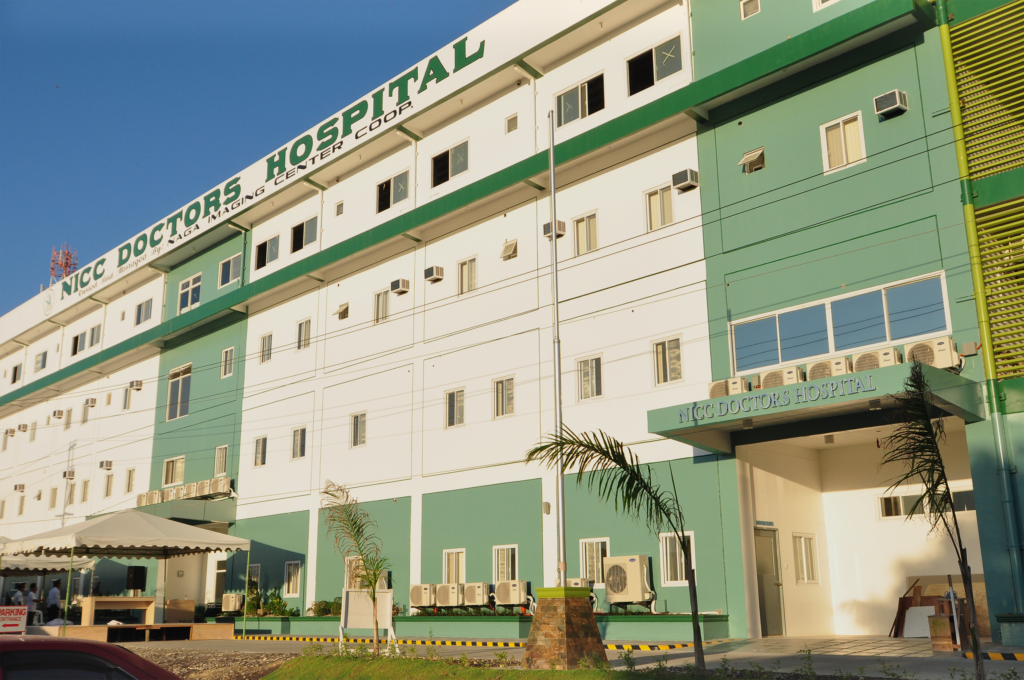 OLIVIA TUY RANCES, MD
Chair of the Board
RONALD F. CERVANTES, MD
Director
ANDREW C.  ESPIRITU, MD
Director
EDEN B. FERNANDO, MD
Director
FELIPE FEDERICO O. PIO JR.
Director
RIZALINA R. RAMOS, MD
Director
FE A. DE LOS REYES, MD
Director
IMELDA T. REYES, MD
Board Secretary
CHARISSA L. DIVINAGRACIA
Treasurer
FRANCIA LIM ANTONIO
General Manager
The first Medical Director of NICC Doctors Hospital is Dr. Jose "Sonny" Rañola.